Alfred Ledger & Sons is a third-generation family-run company, offering specialist support for property buyers and sellers.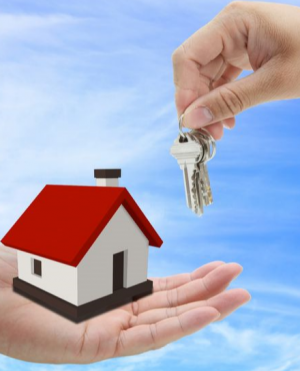 Efficient conveyancing should be an indispensable part of moving house.
Too frequently, unsuitable people or companies are employed, often because they are cheap – too rarely because they are knowledgeable, helpful and efficient.
Contact Nancy Ledger & Sundus Gul to see how we can make your next house move as painless as possible.